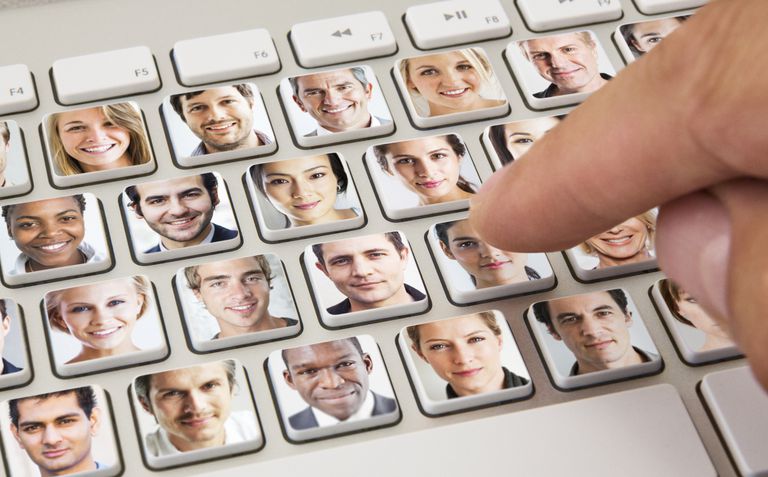 13 Tips for Choosing the Best Job References
How do you choose who to put down as a reference? It's an important choice you'll have to make when you're putting together your job application. One wrong word from a less-than-enthusiastic reference can quickly knock you off an employer's list of candidates.
On the other hand, a strong endorsement from the right reference can convince an employer that you have the right skills and experience to excel in the job.
  However, you should meet face to face with networking references and show them your resume so they can speak first-hand about your personal and communication skills if making a referral.
6. Know what your references will say about you. Always choose references who have agreed to provide positive recommendations. The last thing you need when job searching is a negative reference, so be sure you are clear on how your references will endorse you. Whenever possible, ask references to compose written recommendations in advance of forwarding their name to employers, so you have a clear sense of how they will represent your background.
LinkedIn recommendations provide an excellent opportunity to pre-screen your references.  Try writing one for them before you ask them to submit a LinkedIn recommendation.
At minimum, make sure a reference has verbally agreed to make a positive recommendation. 
What to Ask: You can say, "Are you comfortable or in the position to make a positive or enthusiastic recommendation given your exposure to my work?"
7.  Make sure your references can focus on your best achievements. References who will take the time to prepare and deliver specific recommendations are often the most powerful.  Your best references will be able to speak concretely and anecdotally about your skills, work ethic, and achievements on the job, in the classroom, or in your community.
8.  Match your selection of references to the requirements of the job at hand.  Ask yourself which of your references can provide the most compelling evidence that you have the assets to excel in the job you're applying for. 
9.  Pick and choose depending on the job. Think of your reference selections as a group.  One reference may be able to speak to a critical strength like problem-solving while another might be able to endorse another key qualification like presentation skills.  Make sure your roster of references for a particular job can cover as many of core job requirements as possible.
10.  Internal references have a high impact on hiring. If you have any connections within the company you're applying to who you think would be able to speak to your abilities, then you should certainly ask if they would be willing to stand as one of your references.
If you don't have too much of a work history with them, then you might want to supply three other references, and then ask your internal connection to informally "chime in" on your behalf if they believe you'd be a good fit for the job. Here's how to ask for a referral for a job.
11.  Remember to update your reference selections periodically. Add new supporters and move inpiduals off your list if they seem less than enthusiastic, or if a lot of time has passed since you've worked with them.
12. Recommendations don't just have to come from your paid, professional positions. If you have any involvement in continued education, volunteering or community work, supervisors or peers in those roles will be able to provide references, too. However, avoid using acquaintances or family friends who haven't had any exposure to you in a work-related setting. 
13.  Recent graduates should tap as many faculty members as possible as long as you excelled in their courses.  Faculty can provide an excellent bridge to former students who will often have fond memories of the professor and great respect for their judgment.
Give to Get
Giving to get works really well when you're lining up employment references. Take the time to offer to provide a reference to the people who are giving you one. Even a boss can use a good recommendation from an employee. Your colleagues, clients and coworkers will also appreciate the offer.
Suggested Reading: Who to Ask for a  Reference | How to Ask for a Reference | What You Should Include on a Job Reference List | Professional References | Personal and Character References