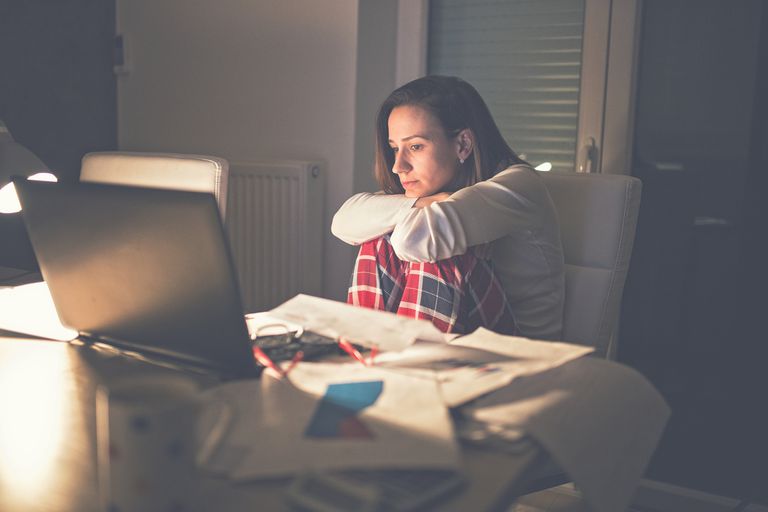 7 Things You Can Do When You Hate Your New Job
If only it were possible to really know what a job will be like, before you take it. Unfortunately, no matter how carefully you prepare and weigh the pros and cons before accepting a new position, there's no way to be 100 percent sure what you're getting into – until you're on the job, and then it's too late.
Or is it? If you're just starting a new gig, and it's beginning to look more like a nightmare than a dream job, don't despair.
5. Network, network, network.
At least 60 percent of all jobs are found by networking. Your next job could be one of them. Now's the time to look up those old colleagues, roommates, professors, and friends, and take them out to coffee or connect with them on LinkedIn. You never know who will be the person to send the perfect job opportunity your way.
6. Don't be afraid to move backward.
If you moved on voluntarily, you can consider whether it's possible to go back to your old job. Sometimes, the way forward is by going back. If you liked your old job, but thought it was time to move on, this new situation might make you rethink that. Not sure how to go about doing it? Here's a sample letter that you can customize to ask your old employer about returning to your former job.
7. When you move on, make this job disappear.
Whether you return to your old position, find a new job, or quit to do something new (return to school, consult or freelance, etc.), the important thing to remember is that you're under no obligation to include every brief stint on your resume.
If you stay at your less-than-perfect new job for a very short period of time, and learn nothing that would contribute to your candidacy for another position, the smart move is to leave it off your CV.
Related Articles: Top 10 Warning Signs You Need a New Job | How to Quit Your Job | How Long Should You Stay at a Job