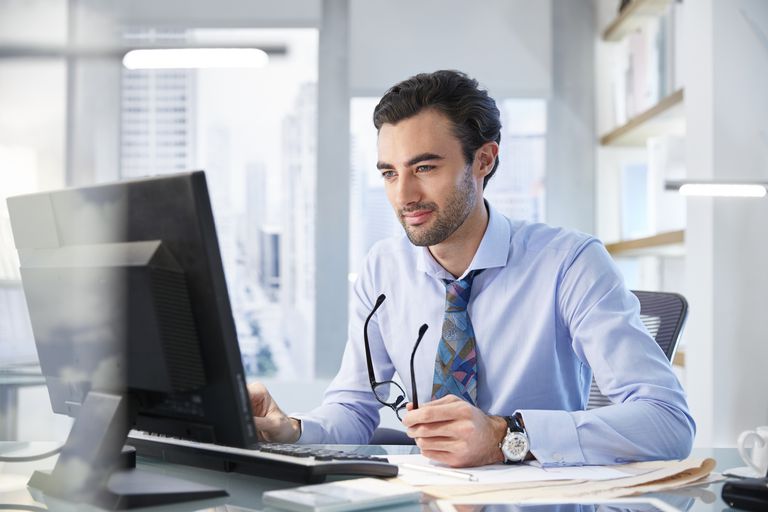 Business Reference Letter Examples
A business reference is a recommendation provided on behalf of a client, vendor, or other business associate or contact. You may be called upon to provide a business reference letter to verify the quality of a contract company's work to a new client. The reference you write might recommend the business to other clients, or, in general, provide an endorsement of a contact for business purposes.
A reference letter can be sent via post or email, and should maintain a professional appearance, tone, and formatting.
If you have any additional questions or need clarification, please feel free to contact me.
Best regards,
Tawny Birkenstock
tawnybirk@email.com
777-777-7777
Example #3 (Email)
Subject: Reference for Kip's Kennels
Dear Mr. Small,
As a dedicated pet owner, I searched long and hard for a kennel where I felt comfortable leaving my precious companions. After doing plenty of research, and visiting several other kennels in the area, I found Kip's Kennels about two years ago.
My pets haven't been boarded anywhere else since.
The staff at Kip's is knowledgeable, courteous, and friendly. They truly care about every pet as they do their own, and the facility is always spotless. Unlike most of the kennels in our area, they also offer daily updates via email or text to reassure you while you are separated from your pet.
I highly recommend Kip's Kennels to care for your pets while you are out of town. If you have any further questions, or would like to speak with me about my experience, please feel free to contact me.
Regards,
Tom Sparks
thomas.sparks@email.com
222-222-2222
Reference Articles and Advice: Requesting References | Sample Reference Letters | Personal and Character References