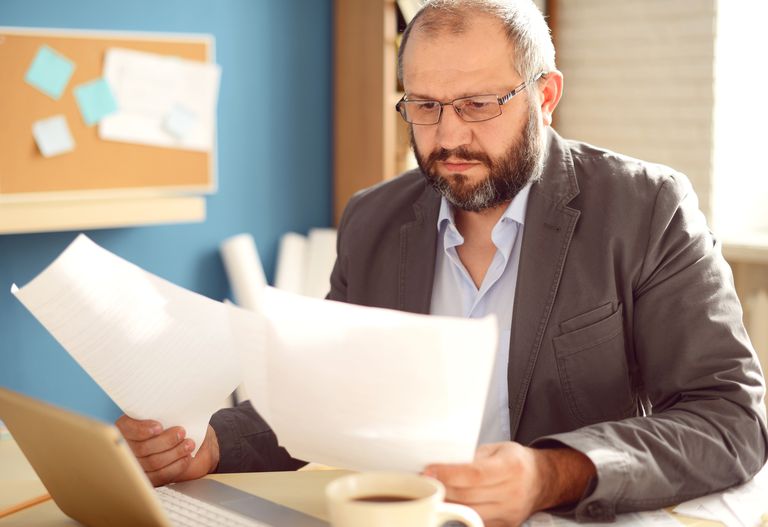 Can Employers Check Your Employment History?
What can employers check when they are considering you for a job? Can they find out where you worked before and how long you held each job? How about why you left the position? What else can they legally discover about you?
Employers can verify your employment history in regards to job title and job description, your starting and ending dates of employment, and your salary. Organizations can call former employers and share the information which you have supplied in your resume or job application and ask previous employers to confirm its accuracy.
Read More: Employment Background Checks | How to Find Your Employment History | Interview Question: Explain the Gap in Your Employment History