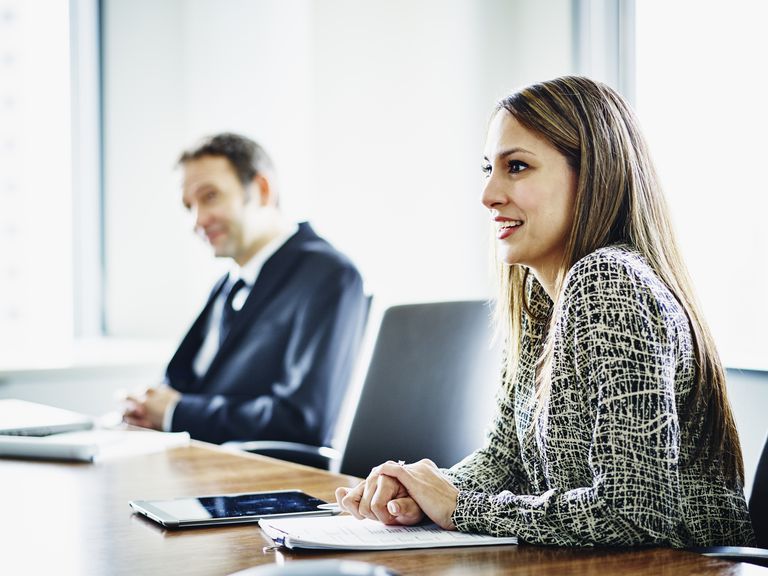 Corporate Executive Job Titles
C-level jobs refer to high-ranking executive titles with the "C" standing for Chief.  Executives in C-level positions are the most powerful and influential people in an organization. They make more important decisions, have a more demanding workload, and thus have high salaries. 
C-level positions are available across all industries, and the skills and experience required from these executives can vary by industry.
CIO (Chief Information Officer): A Chief Information Officer is an executive role in charge of information technology and the computer systems needed to support a company in achieving its goals. In large businesses, a CIO will delegate management of the of day-to-day IT operations to a deputy and utilize a team to manage specific IT areas.
CIO (Chief Investments Officer)
CITO (Chief Information Technology Officer)
CMO (Chief Marketing Officer): A Chief Marketing Officer manages the development and execution of a company's advertising and marketing, tasked with increasing sales by utilizing  research on pricing, competitive analysis, market research, marketing communications, advertising, and PR.
CPO (Chief Product Officer): A Chief Product Officer (or Chief Production Officer) is an elegant name for the head of product management. This executive oversees a company's product-related activities and reports to the CEO.
CRO (Chief Risk Officer)
CSO (Chief Security Officer)
CTO (Chief Technical Officer): A Chief Technology Officer oversees a company's technology and works to ensure that technology-related decisions align with business goals. 
CUO (Chief Underwriting Officer)
COO (Chief Operating Officer): A Chief Operating Officer oversees a company's ongoing business operations. He reports to the CEO and is considered second in command.
COO (Chief Operations Officer): The COO oversees the company's day-to-day operations. Depending on the company's needs, this role can vary greatly. 
CPO (Chief Procurement Officer): A chief procurement officer oversees the management of the company's acquisition programs in terms of contracting services and purchasing supplies, equipment, services, and materials.
Job Title A – Z List
Sample job titles and job title lists categorized by industry, type of job, occupation, career field, and position level.