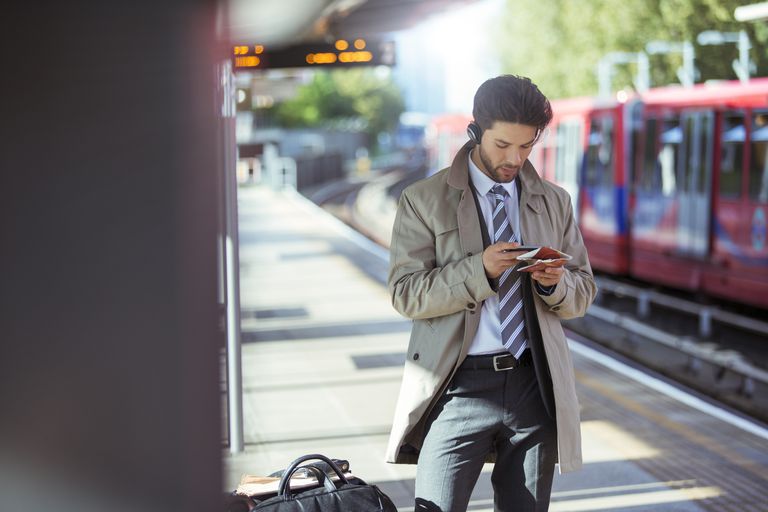 How to Mention Relocation in a Cover Letter
When you are planning on relocating, how you handle this conversation in your cover letter can be tricky. For low and mid-level positions, where there may be many local qualified applicants, you can risk being screened out if you submit documents with an out of the area address.
Candidates for senior positions or applicants for jobs with a shortage of qualified candidates will have a better chance of being considered for a job in a different location.
My wife and I are planning to relocate (or, even better, "are in the process of relocating") within the next two months to the Seattle area to be closer to her family, so the timing of this job opening is ideal."
Option 2: Mention it at the End of Your Letter
Perhaps the best way, however, to address relocation is to incorporate a statement in a final paragraph which mentions traveling to the area. This a) allows you to focus on the job and your qualifications themselves at the beginning of the letter; and b) gives you more time to make it clear that the employer wouldn't be responsible for your travel costs, moving costs, or any other expenses.
As mentioned above, organizations usually expect to fund travel and bring in candidates from outside locations to interview for senior and hard to fill positions.
However, for more entry level jobs there may be a preference for local candidates. 
Example: "I would welcome the opportunity to meet with you to discuss this position. I will be traveling to Seattle for a conference (or to find an apartment or to network with local college alumni) in two weeks and would be available to meet at that time. However, I would also be glad to travel, at my own expense, for an interview at your convenience. Please know that I also have resources in place that would allow me to relocate and begin work immediately upon hiring. Thank you for your time, consideration, and forthcoming response."
Tips for Job Hunting When You're Moving
Need help with your job search when you're planning a move?
These top 10 tips for finding a job in a new city will help you get started.
More: Job Search Tips for When You Want to Relocate