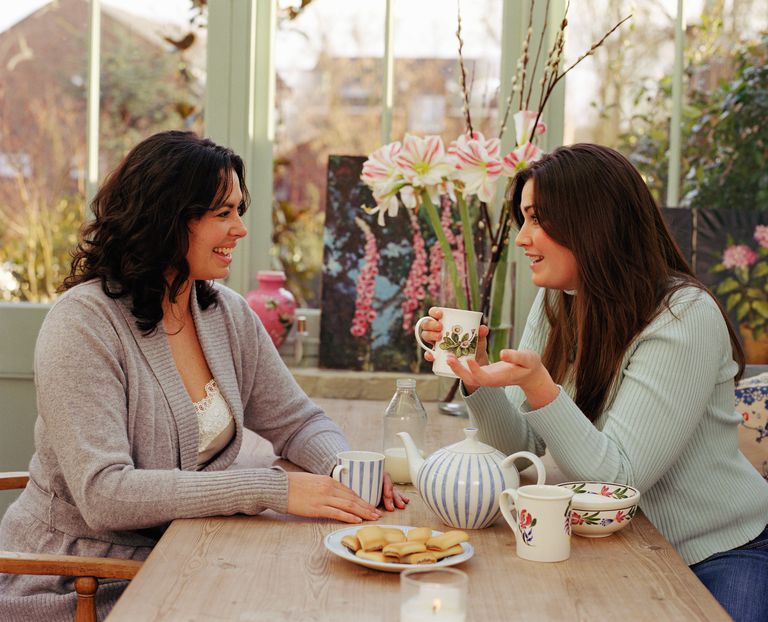 How to Use a Friend as a Reference
The old line "references upon request" may have fallen out of favor on resumes, but having references at the ready is essential for a successful job search. A good reference can make all the difference, offering insight into your skills, accomplishments, and character that a hiring manager can't get from your resume and application materials alone.
Friends can make excellent professional and personal references for your job search.
Always ask your friend if you may use them as a reference, even if they won't be required to write a letter of recommendation or make a significant time commitment to the process. This is both considerate and smart: you want your friend to be prepared to paint you in a positive light. It's often best to use references who are available by phone, and you should ask them for the best number to use (cell, office phone, etc.).
Review the job and your accomplishments. Share the job description and explain which qualifications and skills seem most essential to the role — and most important to the hiring manager. Offer examples of your accomplishments that demonstrate your aptitude for the job. Don't assume that your friend will remember your achievements from your time working together. It's hard enough to remember what we've done in our own careers — keeping tabs on someone else's is nearly impossible.
Is your friend phone-shy? They can still help you by writing a letter of reference. If you go this route, it's not a bad idea to have a list of important skills, accomplishments, and duties ready to give them, to make the writing process easier. If it seems helpful, you can also offer them these templates to guide their writing — but be sure they use these as a guideline only. The last thing you want is to wind up with a reference letter that's copied word-for-word from a template.
Send a thank-you letter. It's the right thing to do, and it'll increase the chances that your friend will recommend you in the future. 
 More About References: Who to Ask for a Reference | How to Handle Bad References