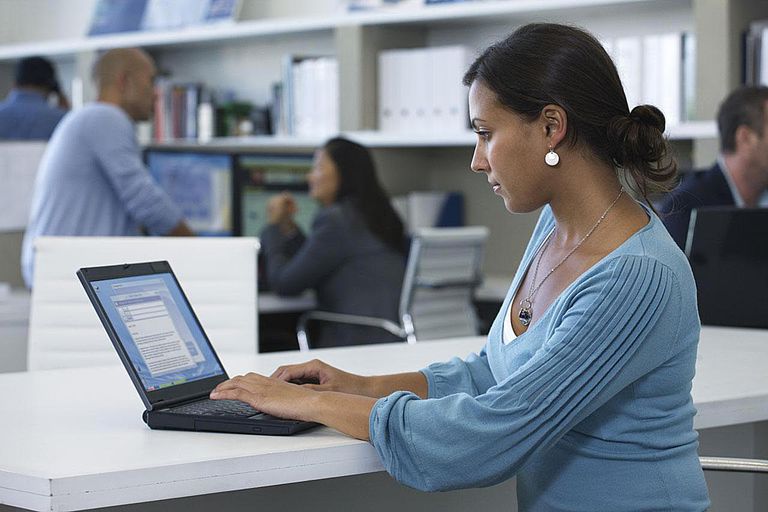 Personal Reference Letter Samples and Writing Tips
A personal reference letter is also sometimes referred to as a character reference. 
When Are Personal Reference Letters Used? 
These letters of recommendation are written by people who know job candidates outside of work, and can speak to their character and ability on a personal level. While companies typically request letters of reference from co-workers, sometimes hiring managers will request a personal reference letter as well.
Jason was my college roommate, and we have been friends for the past ten years. If you are looking for a smart, talented, and diligent candidate, Jason is the perfect match. 
As a student, Jason was always engaged in classes — he studied not just to get good grades, but also out of a desire to truly understand the material. It was no surprise when he displayed similar characteristics once he joined the world of work. As a friend, Jason is supportive and caring. When my father passed away shortly after our graduation, Jason was one of the first people I told. Not only did he fly out to be with me during this difficult time, but he also absorbed the burden of communicating the news to our other college friends. Jason has a knack for building and maintaining strong, enduring friendships.
These relationship-building skills would enable him to excel as a salesman for ABC company.
Jason would be an asset to any company, and I wholeheartedly recommend him. Please do not hesitate to be in touch if you have any further questions. 
Sincerely, 
Michael Smith 
Related Reference Articles and Advice: Employment References | Requesting References | Sample Reference Letters | Professional References | Student References | Personal and Character References