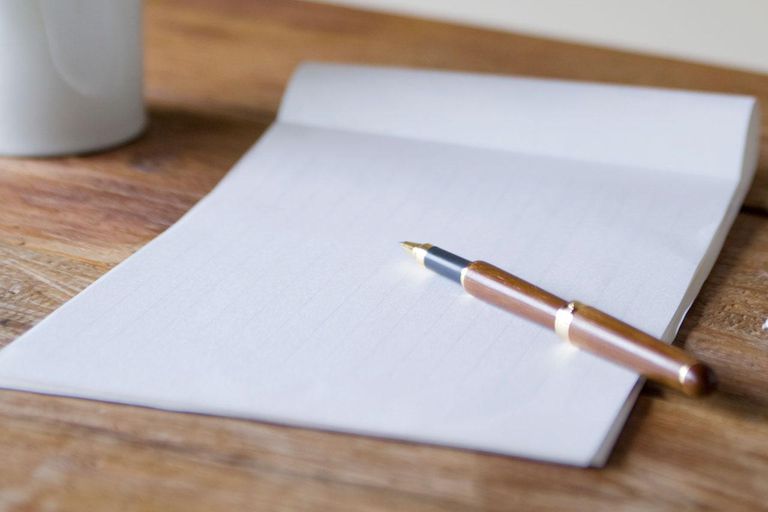 Recommendation Letters for a Promotion
During the course of your career, you may be called upon to write a recommendation letter for a promotion for a colleague or employee. A positive endorsement can mean a lot to an applicant's chances of gaining the promotion.
When you agree to write a letter for someone, make sure you can give them a glowing recommendation. Anything less can work against them.
Read below for tips on what to include in a letter for promotion.
She is creative and hard working, and often helps out colleagues on other projects. I believe the department would continue to thrive and grow with Lucy as Marketing Manager. Her knowledge of the industry and her experience with the company make her an excellent candidate for promotion.
Please let me know if I can offer additional information.
Sincerely,
Firstname Lastname (signature)
Firstname Lastname (typed)
Sample Email Promotion Reference Letter
Email Subject Line: John Smith – Recommendation for Promotion
Dear Katherine Blue,
I have worked closely with John Smith for the past several years while he has been employed as the Marketing Assistant in the Communications Office. I have been consistently impressed by both John's attitude towards his work and his performance on the job. I am confident that he would make an ideal Marketing Manager for the company.
John possesses solid writing skills which have enabled him to compose quality correspondence and publications. He has even taken on additional writing responsibilities. He asked to take charge of our weekly newsletter, and since doing so, our office has praised his well edited, thoughtful letters.
John is a tremendous asset to our office, and his expertise, the experience he has gained on the job, and the continuing professional development classes he has participated in make him a prime candidate for promotion.
I recommend him for a promotion without reservation. Please let me know if you need further information.
Jane Doe
Title
Phone
Email
How to Write a Letter of Recommendation
Advice on how to write a letter of recommendation, including what to include in each section of the letter, how to send it and sample letters of recommendation for employment and academics.
Letter Of Recommendation Samples
Reference letter and email message samples including academic recommendations, business reference letters and character, personal and professional references.