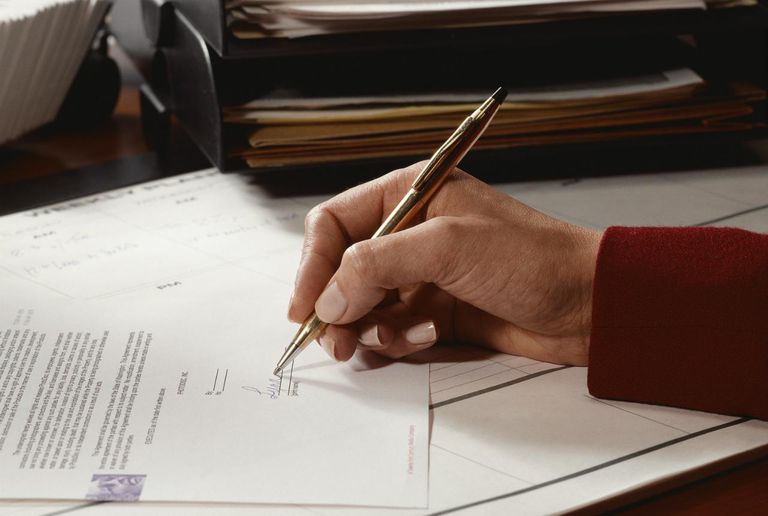 Recommendation Letters for Employment
When writing a recommendation letter for employment, it is helpful to review what information is typically included, and common formatting. Ask the person for whom you are writing the recommendation for a copy of their resume, and the job posting if possible, so you can be specific in your endorsement of the candidate.
The most effective recommendations show a strong proven correlation between the candidate's skills and experience and those required for success in the position they are applying for.
Recommendation Letter Template
Use this template as a starting point for writing your own letter of recommendation.
How to Write a Letter of Recommendation
When you are asked to write a letter of recommendation, you will want to be sure that you give the candidate the most effective endorsement you can. Get advice on how to write a letter of recommendation, including what to include in each section of the letter, how to send it, and sample letters of recommendation for employment and academics.
More Letter Of Recommendation Samples
Review reference letter and email message samples including academic recommendations, business reference letters and character, personal and professional references. Looking at samples of letters of recommendation can help to give you ideas about what to include and how to format the reference letters you are asked to write.
Read More:
Requesting References
Student References
Personal and Character References
Sample Recommendation Letters
Official Transcripts