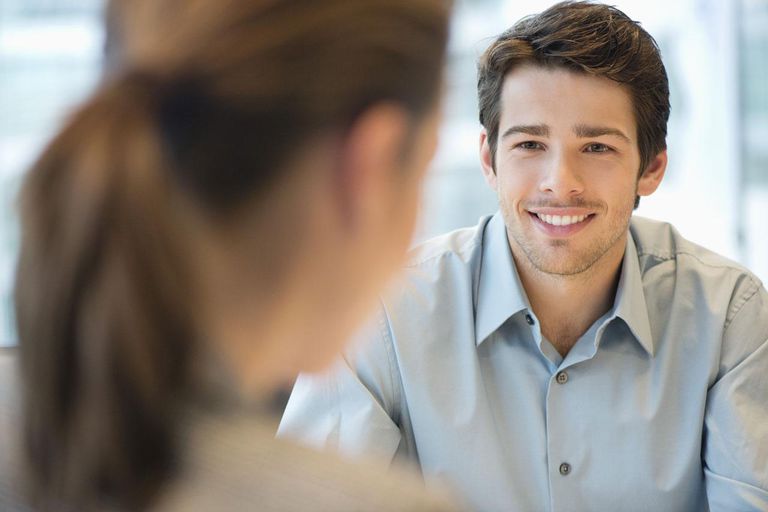 Reference Letter Recommending Professional Services
Some companies allow managers and employees to provide reference letters while others restrict the ability and the information that can be included. They may also require that all references go through the human resources department. Check with your company's policies before proceeding, and then review this advice.
When Should You Write a Recommendation Letter
The candidate should be someone you know fairly well. For example, you likely can't provide a recommendation for someone you worked with ten years ago or with whom you only worked for a month.