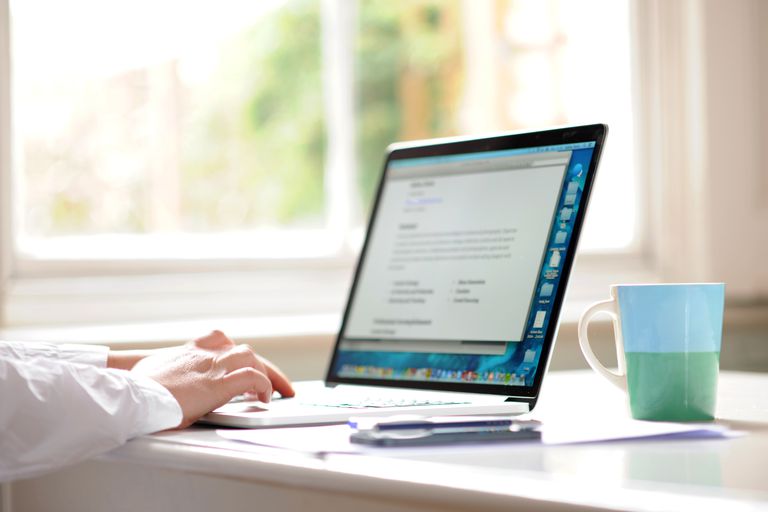 Reference Letter Template
A reference letter is used to endorse someone and provides an overview of their skills, ability, knowledge, and character. A reference letter is often required during a job or academic application.
The template below shows the format of a typical reference letter. This format is appropriate for an employment reference, as well as for a graduate school recommendation. Review tips are provided, as well, for what to include in each section of a reference letter.
Include a polite close and then your name and title.
Sincerely,
Writer Name
Title
What Should You Include in a Reference Letter?
If you need to write a reference letter for someone, you may be wondering what details to include, and what to leave out. A reference letter should provide context on who you are and what your connection is with the person you are recommending.
It is also important to include information on why the person is qualified and details on his or her specific skills. In addition, provide your contact information in case the company or school has any follow-up questions.
Be honest in your reference letter, since it reflects upon you as well as the candidate — you should not write a glowing reference of someone you do not know well or do not believe would be a good employee. That said, avoid being negative or bringing up faults or weakness.
If you have strong doubts about a person's candidacy, be honest and let them know that you're not comfortable writing a reference for them.
Reference Letter Samples
It is helpful to review reference letter samples to see how other reference writers have incorporated their recommendations into the reference letter template; please visit the link above to view a few examples. 
More About References: How to Format a Reference Letter | Personal and Character References