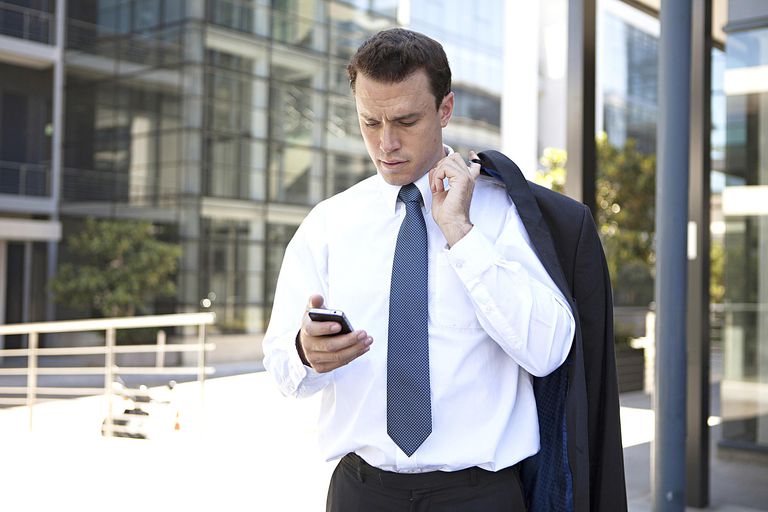 When an Employer Can Fire You By Phone or Email
Getting fired is difficult, even if you know that your job is in jeopardy, and even if your boss delivers the bad news as tactfully as possible. Getting fired over the phone – or by some other impersonal means – only makes a firing more painful.
Unfortunately, your soon to be former employer doesn't have to be nice when they fire you. In most cases, they can let you go without notice or warning and tell you in any manner they choose.
Although it might feel good at the moment to vent your feelings, any ill will that is created can backfire should future employers seek input about your background from your prior organization. Here's information on what former employers can say about you.
Wrongful Termination
While a firing over the phone or via text is not typically illegal, there are instances of wrongful termination. Wrongful termination happens when an employee is discharged from employment for illegal reasons or if company policy is violated when the employee is fired.
If you believe your termination was wrongful or you have not been treated according to the law or company policy, you can get help. The US Department of Labr, for example, has information on each law that regulates employment and advice on where and how to file a claim.
How to Handle Getting Fired
Whether or not you were wrongfully terminated, it is important not to beat yourself up. Firings can happen to anyone. Rather than dwell on it, focus on what you should do next.
Before leaving the job, be sure you have all the information you need. Here is what to ask your employer about getting fired, including questions about severance pay, benefits, unemployment, references and more.
Read More: 50+ Frequently Asked Questions About Getting Fired 
Related Articles: How to Handle Being Fired | How to Answer Interview Questions About Getting Fired